Ecommerce - Website Hosting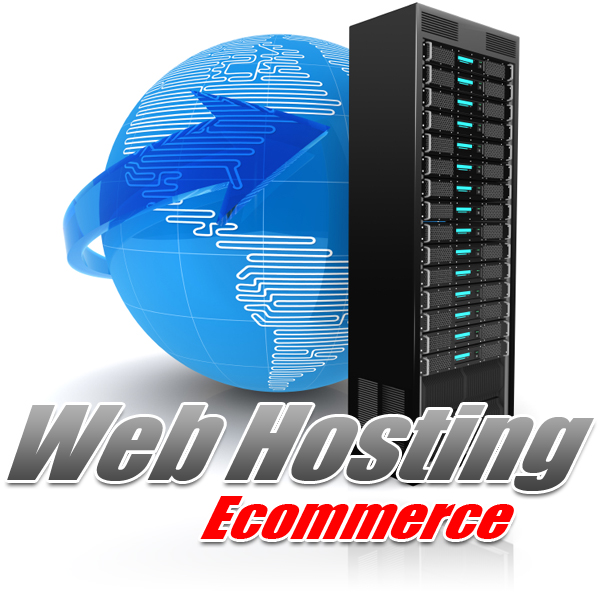 Wave Internet is the #1 Ecommerce Website Hosting company working exclusively with Small and Midsize Business.
Wave Internet understands the Mission Critical Nature of a Companies Ecommerce Website being available, secure and working properly. This is why Wave Internet utilizes Redundant Server Hardware, Software, Bandwidth, Power and Security Systems in all of our Hosting Data Centers.
Automotive Ecommerce Website Hosting Account Features:
Professional Account Set-Up
5 WaveMail Email Accounts @ Your Domain
Website Visitor Statistics
Spam Assassin Software
Anti-Virus Software
Backups Daily and Weekly
Online Hosting Technical Support Center
Exec Time: 0.050051 Seconds Memory Usage: 2.000801 Megabytes