WaveSECURE - 1 Year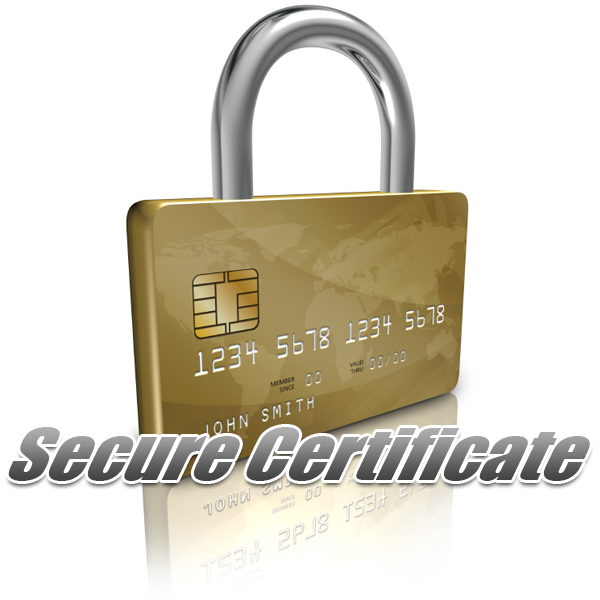 Wave Internet will Secure your Website with a WaveSSL Secure Certificate, enabling up to 256-bit encryption. WaveSecure SSL Certificates ensure customer and business information is secure during transactions with your Website. WaveSSL Secure Certificates also enable back compatible 40-bit to 128-bit encryption, depending on the clients legacy browser capability.
WaveSecure SSL Certificates are required for all Ecommerce Websites accepting Credit Card Payments for Online Orders. WaveSECURE Secure Certificates are valid for 1 year from purchase date. To purchase additional years simply select the quantity of years you want.
WaveSSL Secure Certificate Features
Secure all Online Ecommerce Credit Card Transactions

Secure all Customer Check Out Functions

Secure Ecommerce Orders in "Real Time"
Exec Time: 0.079848 Seconds Memory Usage: 2.020805 Megabytes