Search Engine Marketing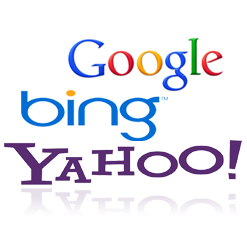 Wave Internet has successfully developed and managed Search Engine Marketing, Pay per Click Campaigns for 100s of Businesses. Wave Interne SEM Professionals are SEM pioneers having developed many of the Best in Practice SEM techniques used by Top Companies to Target Market Online.
Wave Internet Search Engine Marketing Experts have the experience and skill to Research, Create and Manage Advanced Search Engine Pay per Click Ad Campaigns including Keyword Research and Ad Development to increase Search Engine Rankings to substantially higher levels.
Hire Wave Internet SEM Experts to Professionally manage your Search Engine Marketing Campaigns.
Exec Time: 0.043983 Seconds Memory Usage: 2.021553 Megabytes